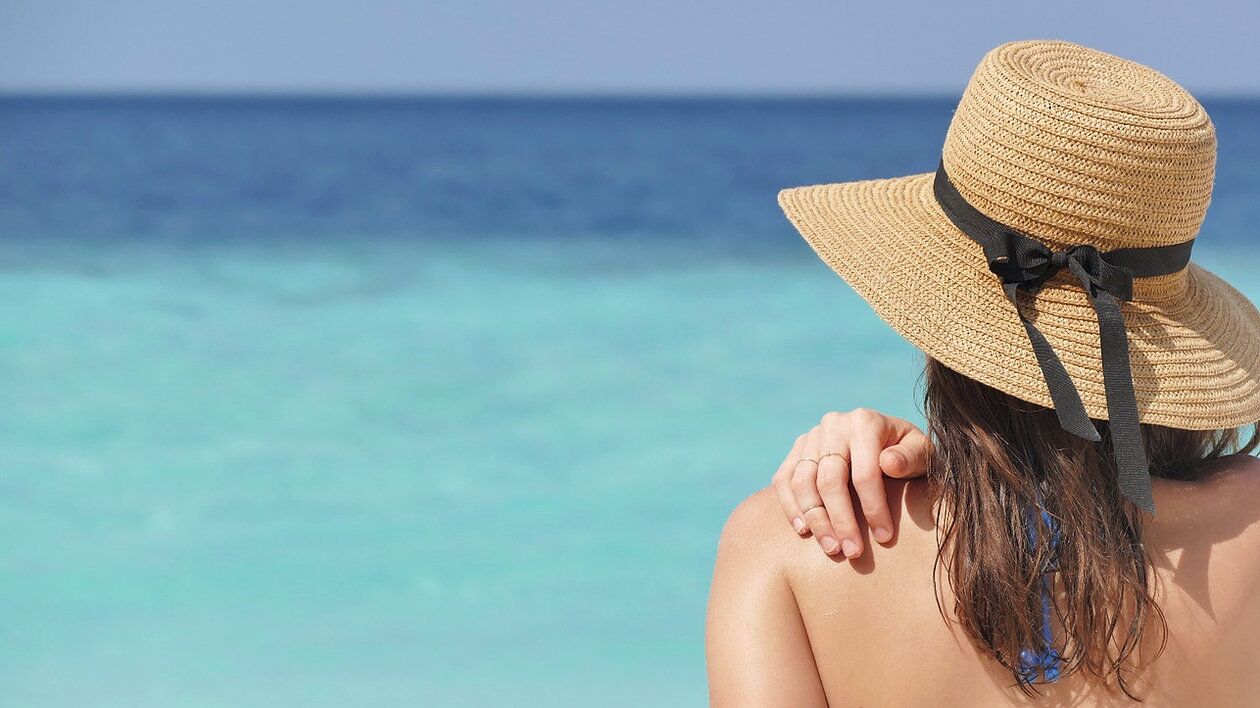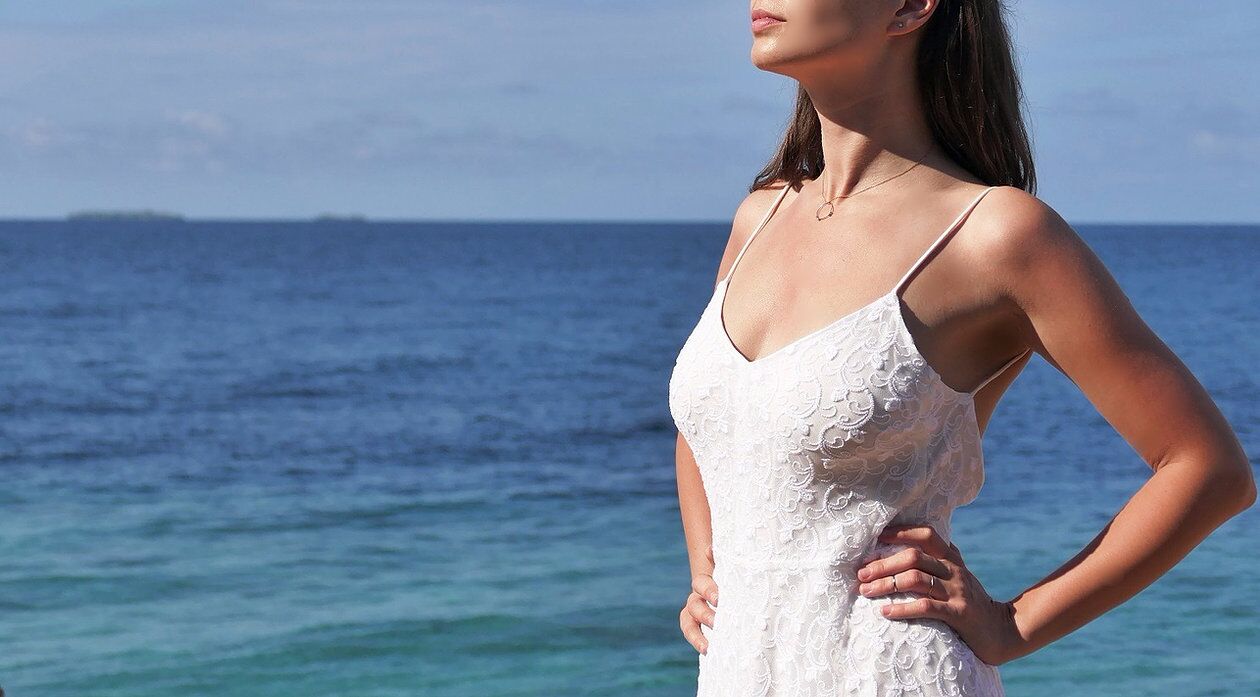 FRESH DIAMONDS COLLECTION
FRESH DIAMONDS COLLECTION
It's all about your sparkle!
GOLD ESSENTIALS COLLECTION
GOLD ESSENTIALS COLLECTION
Your minimalistic jewelry!
WE WANT TO BRING YOU CLOSER TO DIAMONDS FIRST OF ALL.
Our mission is bringing diamonds and precious stones set in delicate jewellery closer to you. We hope to show you their delicate but wonderful sparkle, as they are truly magical when viewed in pure sunlight.
We create unique pieces of jewellery with a straightforward design language and quality craftsmanship in our studio in Brasov, Romania.
By working exclusively with recycled precious metals we ensure that we respect the environment, we pollute less and use more of what we already have. Our diamonds and precious stones are all natural, ethically mined and conflict-free. We take this aspect very seriously that's why all our suppliers are members of the Responsible Jewellery Council.
"Multumesc mult 🙂 e foarte finut si dragut, mi se potriveste perfect pe deget!"
"Este foarte frumos inelul. Se vede atentia la detalii...chiar e perfect. Pachetelul a fost cea mai frumoasa surpriza...adica chiar o experienta minunata sa il desfac...m-am minunat la fiecare detaliu iar inelul a fost wow."
"Sotia mea s-a bucurat foarte mult, a fost un cadou reusit!Multumesc mult pentru ajutor."
Let your dreams come true, discover the beauty of diamonds …
Sparkle your dreams!